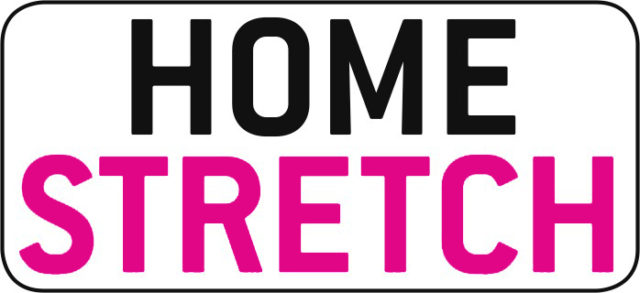 26 May 2021 – The Architecture in the Netherlands Yearbook appeared and: the Houses with Two Doors on the Persoonshaven are in it. I feel honoured, all the more because the yearbook appeared under the logo Home Stretch. Obviously, the editors of the book imagined the first occupation of the affordable housing as a home stretch to Persoonshaven.
Today the 34th edition was launched. The editors selected 22 projects that were completed in the past year and described the developments that influence Dutch architecture. The editors used the experiences of the past year to critically examine the architecture production. What form of urbanity and public life should architecture facilitate in the future? Special attention was paid to the living environment, the sense of community and the relationship between architecture and gentrification. As it goes, there is a cryptic overarching theme. Home stretch, in English only.
The editorial team included Kirsten Hannema (freelance architecture critic for, among others, de Volkskrant), Teun van den Ende (researcher and spatial policy consultant) and Arna Mačkić (architect Studio LA).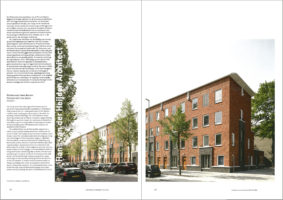 Dowload pdf here.